Whatever your personal style is, it has to start with a great foundation and we can get you there!
Not sure of the look you want? Your experience will begin with your consultation to determine your best look and that special style that reflects the real you. Never leave the salon without a little color to set off your style. This is the most important cosmetic for your hair!
Flatter, dramatize and enhance your style. The concepts and effects are limitless when it comes to color. Liven up your style whether it is subtle or strong. It needs to say something!
Salon Services
Pricing
Master Stylist Cut and Design with Claudia
$75 and up
Stylist Cut and Design
$65 and up
Men's Cut and Design
$30 to $60
Hair Styling
$35 and up
High Styling
$70 and up
Designer Hair Colour
$65. and up
Highlights
$100. and up
Highlights 2 or More Colour
Starts at $125 and up
Double Process Blonde
$95.and up
Re-Texturizing Straightening
$100. and up
Re-Texturizing Curl
$100. and up
Thermal Reconditioning
(Consultation Required)
Start at $300 and up
Thermal Reconditioning/Conditioning Treatment
$75 and up
Brazilian Treatment/ Keratin Treatment
$100 To $400
Deep Conditioning
$20 and up
We are master Colorist who can perform corrective coloring.
The pricing for this service is determined by our consultation
Makeover Package
Promotional pricing
Hair Extensions of all methods
Consultation required and priced in consultation
Hair loss Solutions all methods
Private room consultation and pricing in consultation
**Master Designer and Claude Thomas's owner Pricing is higher**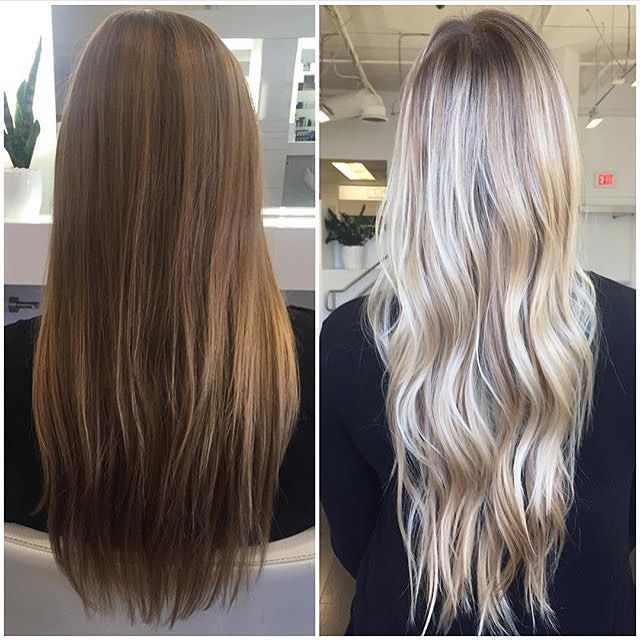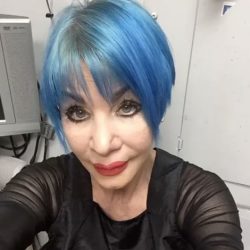 Madame Claude (Claudia) has been a platform artist for Redken and Wella. She has been a stylist editor for hundreds of photo work in the beauty industry and for fashion magazines.
She has been a leader in the beauty industry for 35 years. Claude is known throughout the beauty industry as an innovator and leader who has been at the forefront of all new trends and techniques. For over 20 years Claude has been one of the top 5 hair extension and hair replacement experts in the USA. She is an educator in cutting, hair coloring and hair extensions. She is a true pioneer and innovator in the beauty field.
Claude is the mentor and educator of the entire staff at Claude Thomas Salon and Spa.