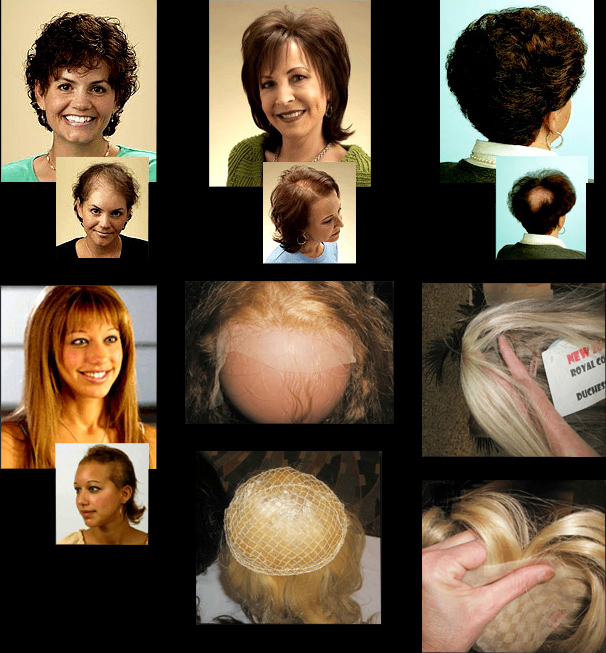 Millions, and we mean MILLIONS of woman have hair loss. It is more common than most people think. For those who have temporary hair loss, permanent hair loss, hair loss in just some areas, Alopecia, Trichotillomania or medical-related hair loss, there are hair restoration solutions and we have them! For those situations, there are solutions with hair grafting, integrations, custom crown hair extensions and custom full hair extension and/or wigs.
My salon is knowledgeable and experienced in this field of hair restoration and replacement. We have been doing this type of service for 25 years and have the resources for all types of hair replacement systems and work with quite a few major manufacturers in the USA and Europe. I am ranked in the beauty industry as one of the top salons in the USA for this type of service.
We have what I call our ( VIP) private rooms, exclusive for our clients that want their privacy and also our celebrity clients. We understand what hair loss means to our clients and we take special care and concern to make you feel at home and comfortable with us.
These hair restoration solutions systems can be attached to all types of attachment options. They can stay attached for as long as 8 weeks or more to the option of daily wear.
A complimentary consultation is required for this service. We can generally complete your service within days after your consultation. Contact us at Claude Thomas Salon & Spa if you're in Palatine, Arlington Heights, Cook County, or Inverness, IL for hair restoration solutions, texturizing, skin rejuvenation, and more.